Introduction
When it comes to detoxing your kidneys, you might be surprised to learn that certain foods can help. If you're interested in kidney detox, then read on to learn about the 5 best kidney detox foods that you probably haven't heard of.
Why Do We Need to Detox?
The kidneys are responsible for filtering our blood and removing waste from the body. When toxins build up in the kidneys, it reduces its effectiveness and can lead to a range of health issues. It's therefore important to give your kidneys a regular detox to keep them performing optimally.
The Benefits of Detoxing
Detoxing the kidneys can offer a range of benefits for your health. This includes boosting your metabolism, improving your digestion, reducing bladder infections, and decreasing the levels of calcium in the urine. In addition, it can reduce the pain in your back caused by kidney stones and help improve the functioning of the liver and gallbladder.
---
ADVERT

---
The Five Best Kidney Detox Foods
Here are the five best kidney detox foods to help you cleanse your system and improve your kidney health.
Parsley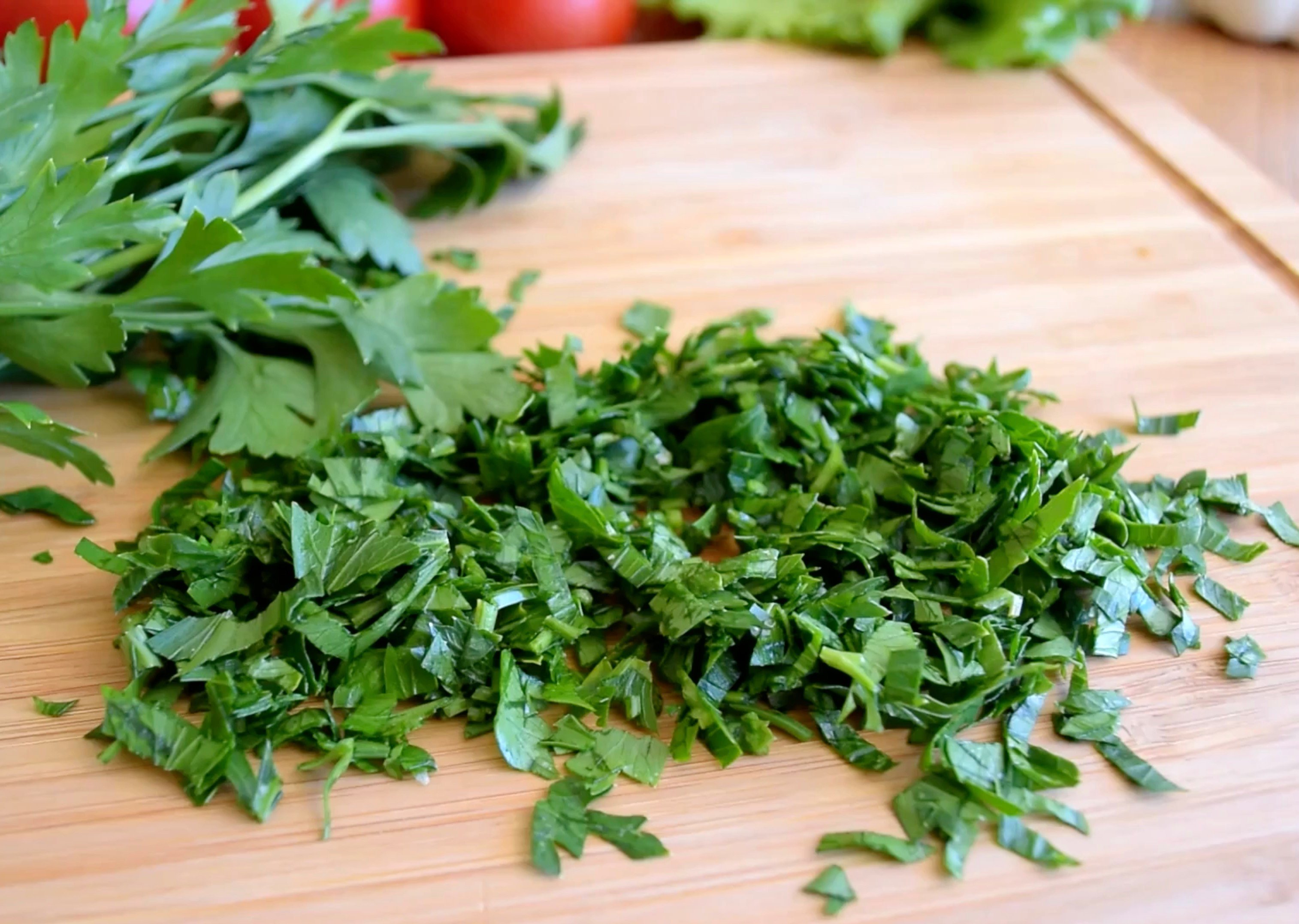 Parsley is a natural diuretic and one of the best foods to detox the kidneys. It encourages the production of a hormone called aquaporin which helps the kidneys to flush out toxins in the body.
Cranberries and blueberries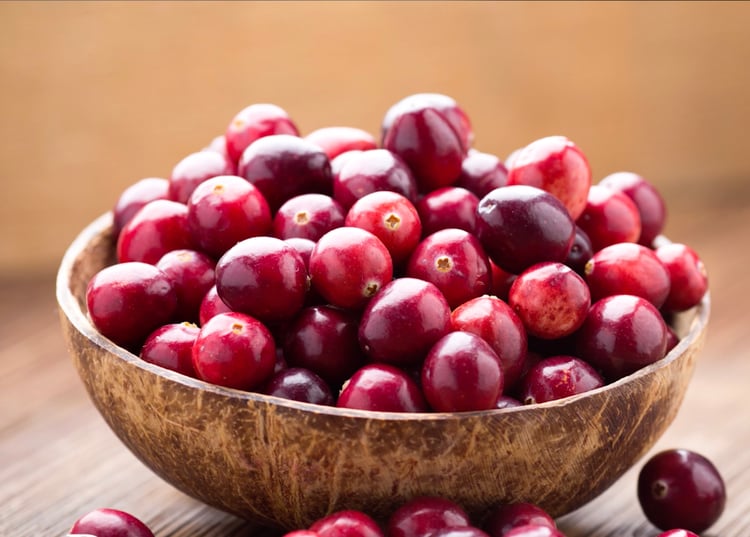 Both cranberries and blueberries have been known to have beneficial effects on kidney health. The cranberry juice helps reduce the adherence of E- coli to the bladder walls, while the blueberry juice helps in the excretion of toxins as well as enhancing detoxification by the liver and kidneys.
Asparagus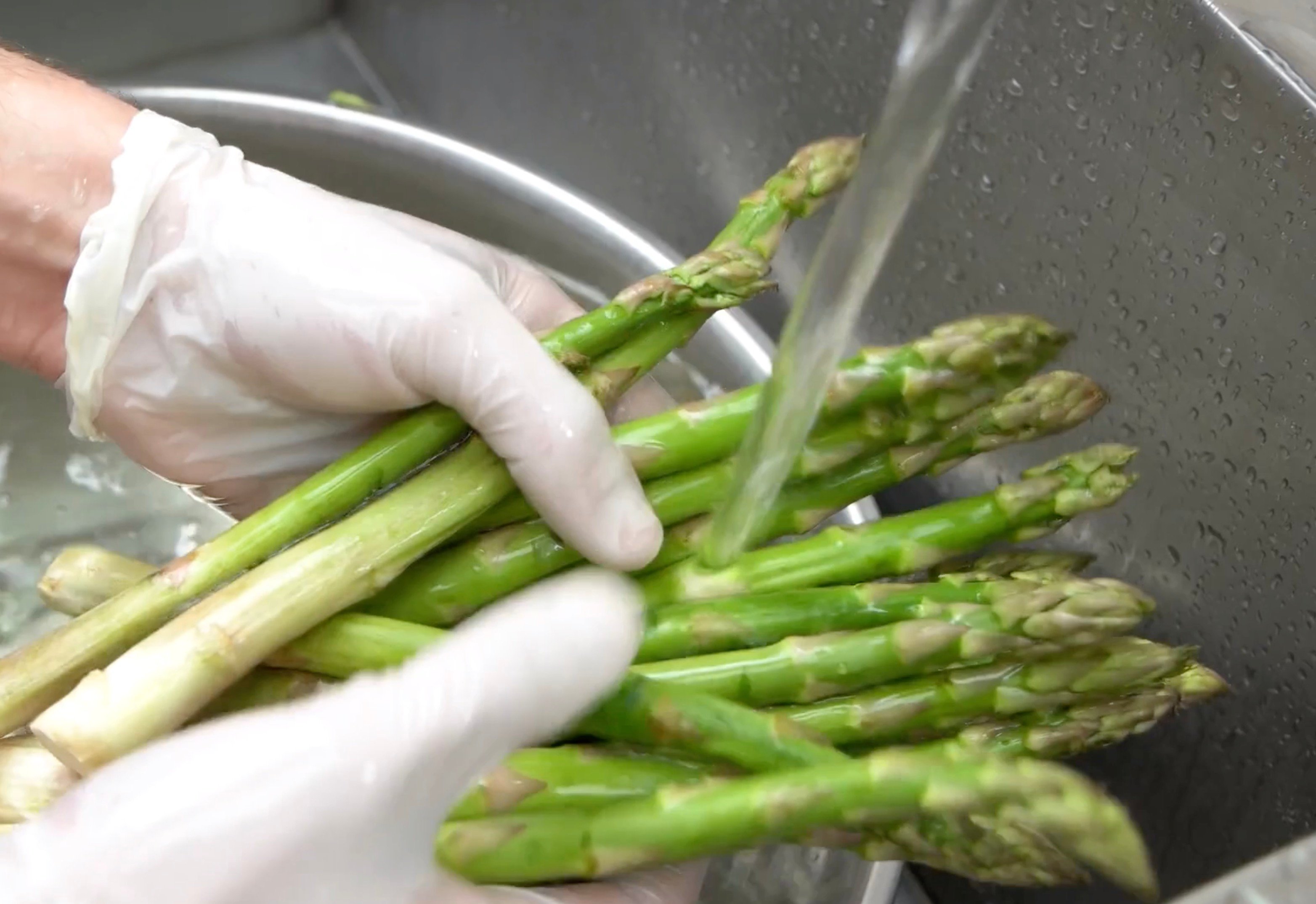 Asparagus is packed with nutrients and has been known to help with kidney function. It is known to increase urine flow and reduce the levels of uric acid in the blood, providing pain relief from the buildup of uric acid salts in the kidneys.
Dandelion greens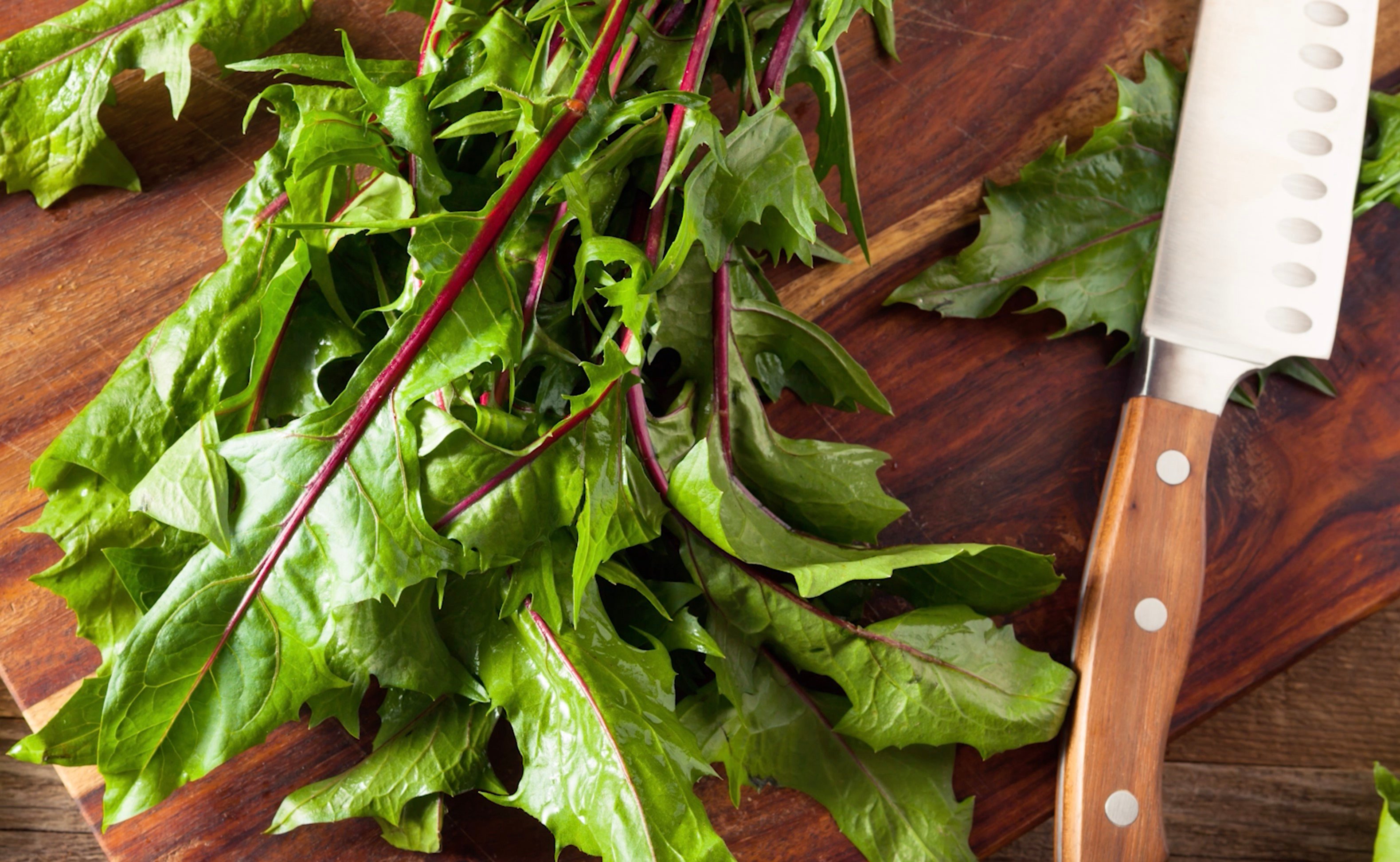 Dandelion greens are a natural diuretic and, when eaten raw or cooked, help to detox the kidneys. They are rich in potassium, magnesium, Vitamin C, and beta-carotene, which are all beneficial for kidney function.
How to Add These Foods In Your Diet
Parsley can be added to salads, omelettes, and side dishes.
Cranberries & blueberries can be added to smoothies.
Asparagus can be grilled, roasted, or steamed and served with a meal.
Dandelion greens can be added salads, sandwiches or in a soup.
Tips for a Successful Detox
In addition to eating the five best foods for kidney detox, there are some other tips to keep in mind that can help promote successful detoxification. These include:
Staying hydrated by drinking plenty of water throughout the day, getting enough physical activity, avoiding processed foods, and reducing your intake of alcohol and caffeine.
Moreover, it's important to get proper rest and reduce your stress levels to maximize the benefits of the detox.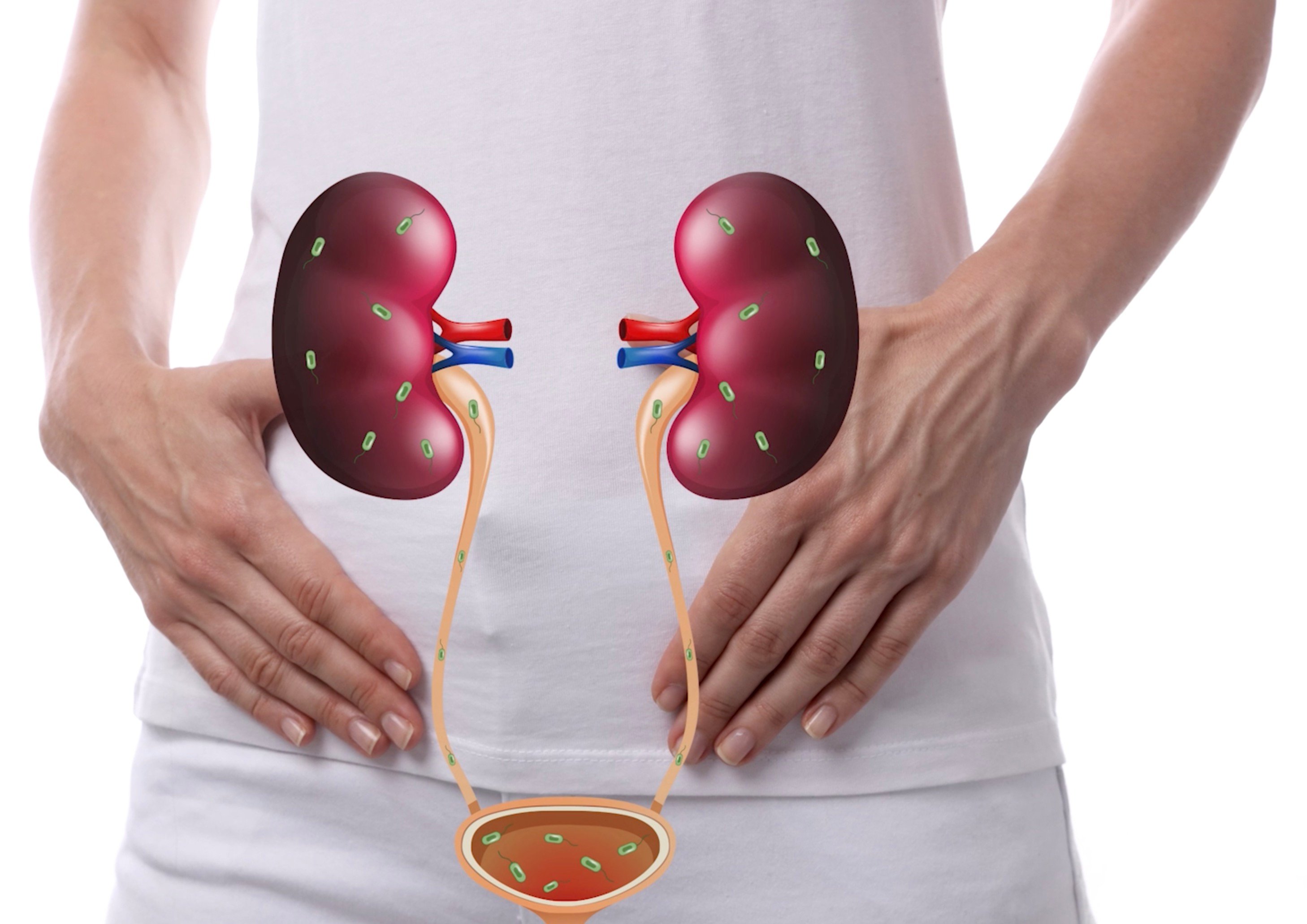 Conclusion
Detoxing the kidneys is an important part of maintaining optimal health. By incorporating the five best kidney detox foods into your daily diet, you can help ensure that your kidneys stay healthy and functioning properly. Additionally, it's important to take steps such as staying hydrated, exercising, reducing stress, and avoiding processed foods to ensure a successful detox.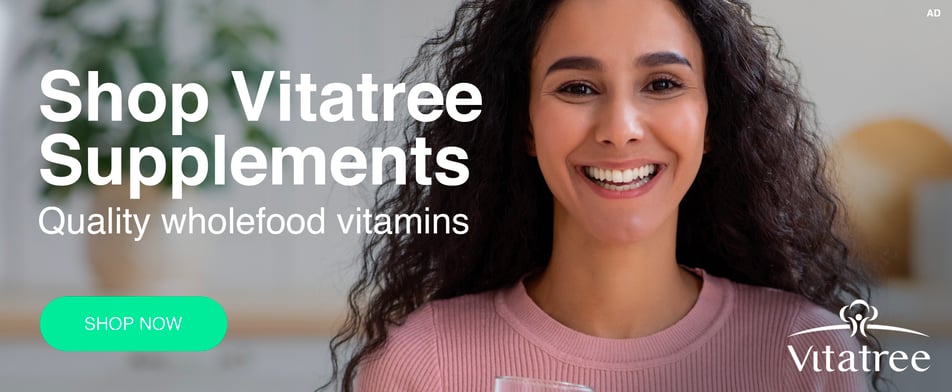 Connect with Vitatree