Ingredients
Crust
1 ¾ cups Blanched Almond Flour
3 tbsp Cocoa Powder
3 tbsp Monk Fruit Sweetener
1/3 cup Butter (melted)
1 tsp Vanilla Extract
Chocolate Cheesecake Filling
8oz Dark Chocolate
2 scoops Vitatree Chocolate Protein Powder (Whey or Vegan)
24 oz Cream Cheese (softened at room temperature)
1 ¼ cup Monk Fruit Sweetener (powdered)
1 tsp Vanilla Extract
Directions
Crust
In a large bowl stir together the almond flour, cocoa powder, and Monk Fruit sweetener.
In a small bowl stir together the melted butter and vanilla extract.
Add to the almond flour mixture.
Stir well pressing with the back of a spoon or spatula, until uniform. It should be crumbly, but sticky enough to press together.
Line the bottom of a 9 inch (23cm) spring form pan with parchment paper.
Press the no-bake crust into the bottom of the pan.
Chill in the refrigerator while preparing the filling.
Chocolate Cheesecake Filling
Melt the unsweetened chocolate in a double boiler, stirring occasionally. Be careful not to overheat.
Set aside to cool.
Use a hand mixer at medium-low speed to beat together the cream cheese, powdered Monk Fruit sweetener and vanilla extract until fluffy and uniform.
Beat in the Vitatree Chocolate Protein Powder.
When chocolate has cooled to warm, and no longer hot, beat into the cream cheese mixture at medium-low speed.
Transfer the filling to the pan and use a spatula to smooth it over crust.
Refrigerate for 2 hours until set.
Enjoy!!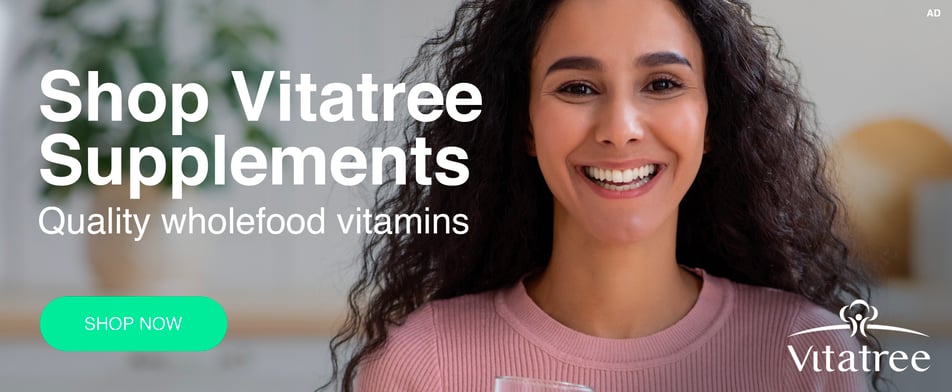 ---
Blog Studies
• Links to come
• Links to come
---
Connect with Vitatree